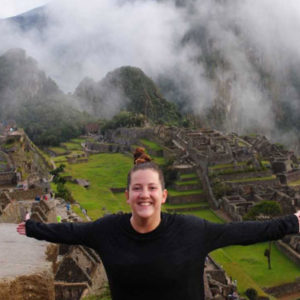 Dani Lower
Savvi Specialist
dani@travelsavvi.com
What is the most memorable vacation you have ever taken?
The Galapagos Islands of Ecuador
What is your bucket list destination?
Safari in Botswana
What do you love most about being a travel advisor?
Getting to share my passion of travel! I believe that everyone should travel to help gain perspective. Whether it's across the state or internationally.