Throughout the past few months of working through new travel policies and procedures, thanks to COVID-19, we as a travel agency have learned a lot. Now more than ever it is especially important to be using a travel advisor for your vacation planning. Why? We're glad you asked!
1. WE ARE THERE FOR YOU
As your travel advisor, we are here for you every day, but you will notice it more than ever during a crisis. During uncertain times, like COVID-19, it is especially helpful to have someone on your side helping you understand all the new travel policies in place. Or how about when a hurricane strikes, a volcano erupts, airline employees strike, or a terrorist attack happens in the exact location you are supposed to travel to in a week? It can be confusing and stressful trying to navigate travel plans during these times. We are 100% there for you.
When uncertainty strikes, we sit on hold with the airlines, hotels, and vendors to make changes, cancel bookings, and request refunds all on your behalf. We are available to answer your concerns and questions via phone and email, with no excessive hold times. We handle the long hold times while you can relax knowing someone is taking care of your travel investment for you. Many people have experienced stressful situations when booking vacations through large online travel booking sites, but when you work with a boutique agency like Travel Savvi, you are our top priority and you will never feel like just another number.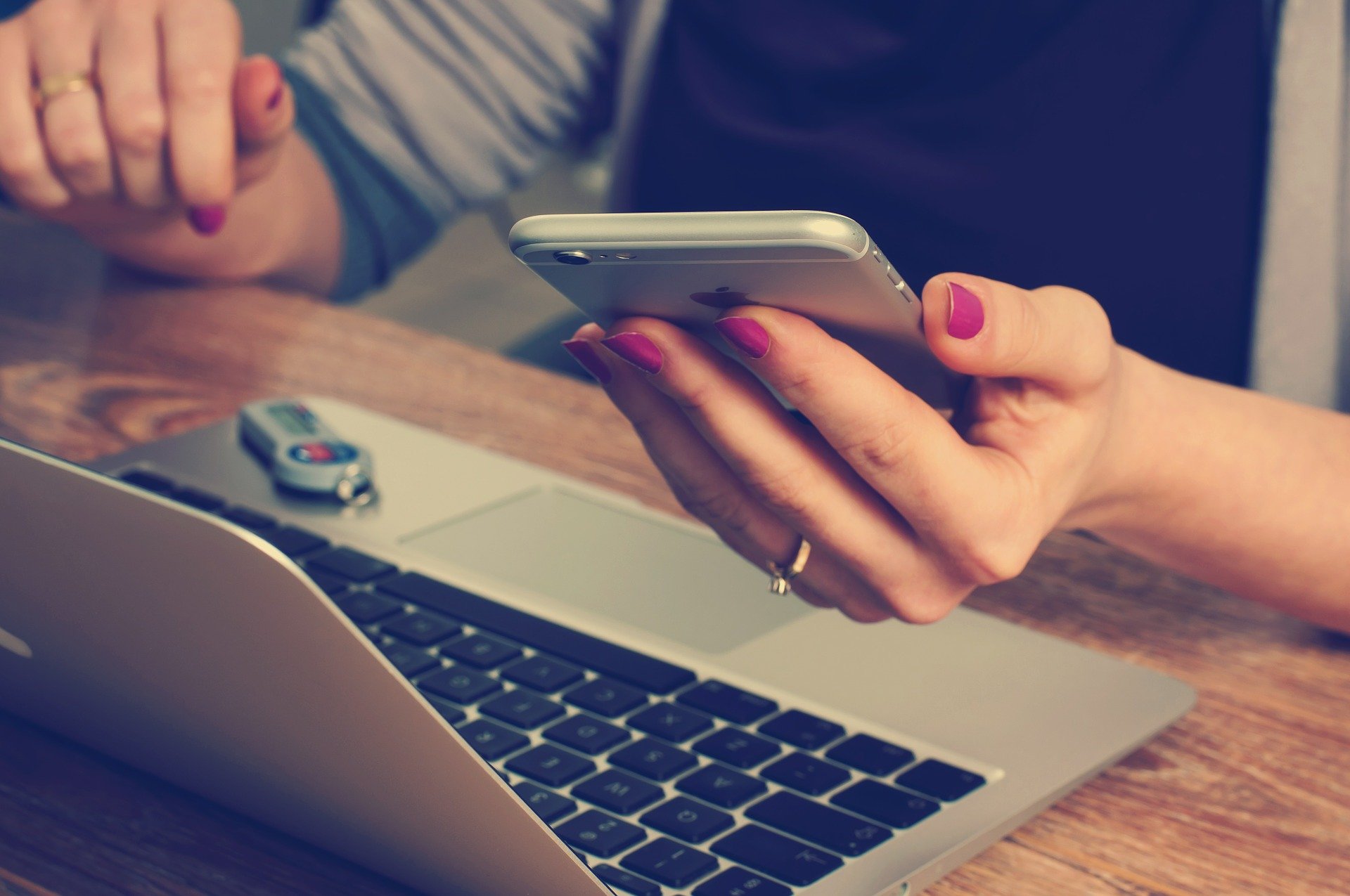 2. WE ADVOCATE FOR YOU
You are our number one priority, so of course, we are going to advocate for you! We will offer unbiased and insightful recommendations that fit your vacation needs. We take the time to listen to what you are hoping for and dreaming about with your vacation plans. We take those wishes and share customized ideas on destinations, resorts, and activities that would be a perfect fit for you and your vacation needs. When the unexpected happens, we respectfully advocate on your behalf, with our travel partners, because we empathize with you and will do all we can to make sure you are treated fairly.
3. WE ARE PROFESSIONALS
We have first-hand knowledge about the resorts and vacation destinations we offer. How? Well, we spend our time and resources touring and visiting these amazing places! For example; this past December, our agency travelled to Jamaica and toured 18 resorts in 4 days! It's hard work, but someone has to do it. 🙂 We love visiting new resorts and destinations, building relationships with vendors, and getting the inside scoop on what destination would be the best fit for YOUR vacation style.
When we aren't out traveling to new destinations, we are taking specialized trainings, earning advanced certifications, and staying in contact with our travel partners all to help enhance your vacation and offer you the best value. We are travel experts always looking for new ways to provide you the best vacation experience!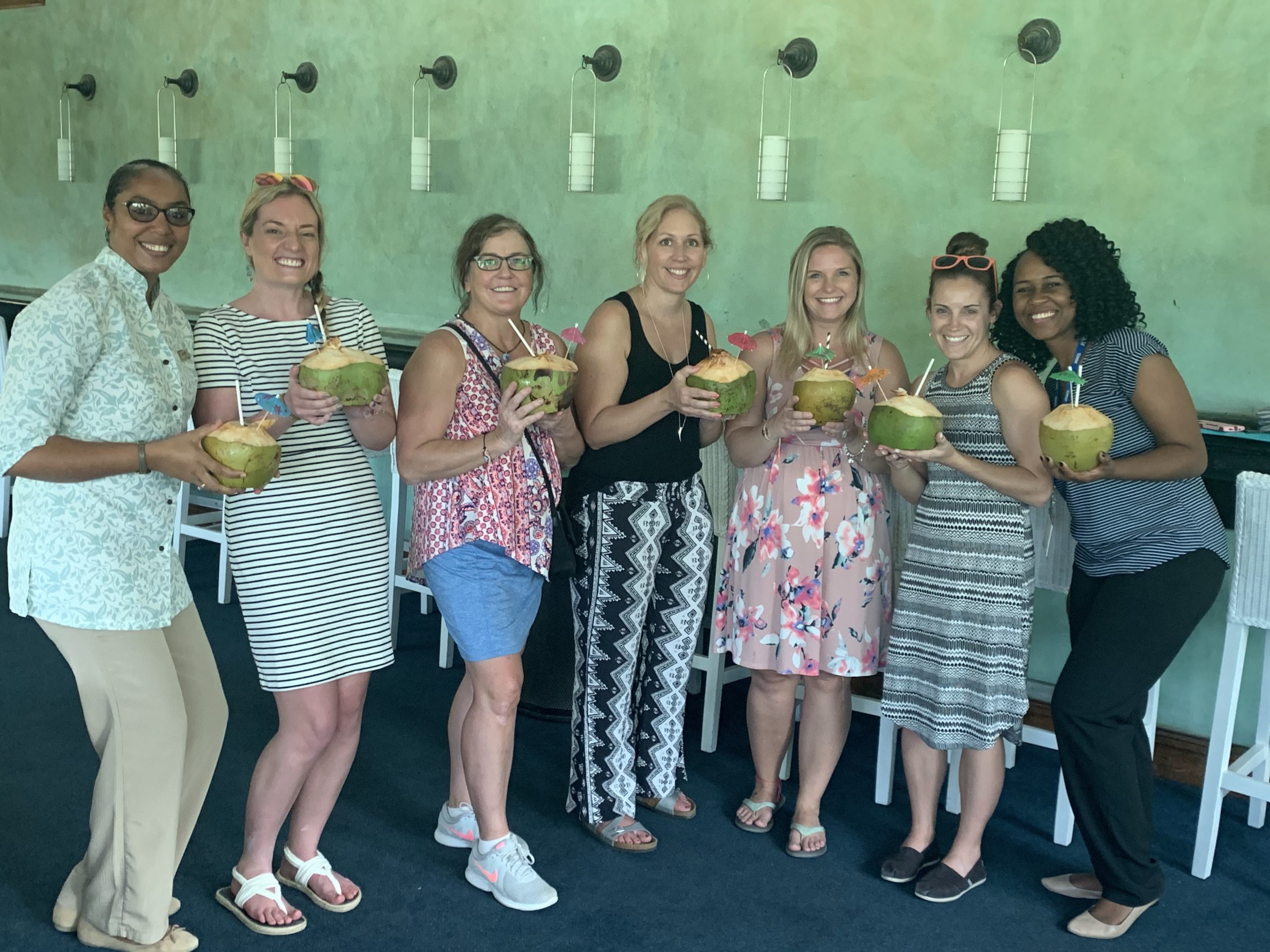 4. WE CAN OFFER MORE VALUE
We can save you a lot of time! We do all the research, make sure you are getting the most for your money, and book and coordinate everything for your vacation. The less time you are spending stressing over your vacation, the more fun you will have on vacation!
We also may save you money on your next vacation. We are aware of all the special promotions and discounts available to you in addition to knowing the best time to travel to each destination. Our expert knowledge and strong relationships with our travel partners, who are on your side, will enhance your vacation experience from beginning to end.
5. WE ARE NOT GOING AWAY
Travel may be devoid at this point, but the travel industry will thrive again soon. Nothing in the past has ever kept us down, and nothing in the future will keep us from exploring this beautiful world. Travel advisors are going to be needed and respected more than ever after COVID-19 passes. Our clients have seen our value as we go above and beyond advocating for them during all these travel cancellations and postponements. If a crisis were to arise before or during your scheduled trip, rest assured, we've got your back and are 100% there for you.