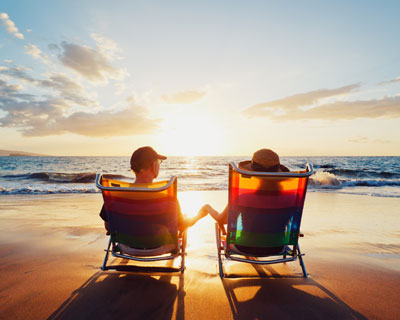 Tips for Planning The Perfect Honeymoon
Your honeymoon should be a "trip of a lifetime"; one you will remember for the rest of your lives. We know it's a busy time-we are here to help ease the stress to ensure you have the most incredible and unforgettable experience. Here to get you started are some tips for planning the perfect honeymoon.
Select a Destination and Resort:
Decide together on a few options for a honeymoon destination prior to beginning the planning process. Make a list of the activities you are interested in and how you imagine spending your days and evenings at the resort. It will be important to choose a destination that best reflects the interests of both of you. Decide if you are looking for a resort with a high energy day and night, or a quiet and remote resort with utter peace and relaxation; perhaps you are looking for a combination of the two! Do you want to lay on a beach for a week, take in some sites or a little of both?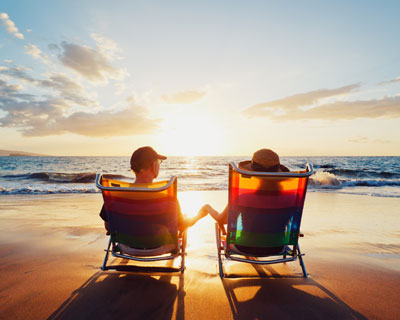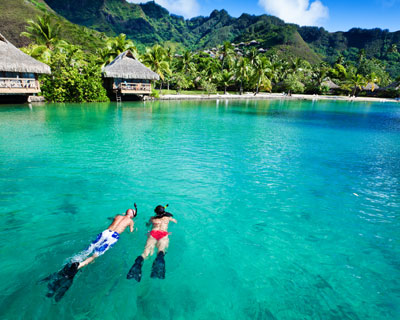 Budgeting your Honeymoon:
A honeymoon is an investment in your life together…. just the two of you. No family, no friends, no distractions! Determine a budget so we can help narrow down your choices based on how much you can spend. You may want to consider postponing your honeymoon to a less expensive season if your budget isn't flexible. You may want to stay one less night, than you originally thought, so you can choose a more luxurious resort. We can offer many different scenarios and suggestions to ensure your vacation fits your budget and honeymoon dreams. Honeymooners often receive special perks such as: a complimentary upgrade, champagne in the room or a candlelight dinner on the beach.
Maximize your Time:
Don't forget travel time. If you only have a week off of work, do you want to spend two of the days traveling? If you are wanting to travel as far away as Hawaii, Fiji or Europe-consider the effects of jet lag. You may want to choose a destination closer to home, via a nonstop flight, so you can maximize your vacation time. Give yourselves at least a day between your wedding reception and honeymoon. You will be glad to have some time to relax, finish packing, and unwind before you take off.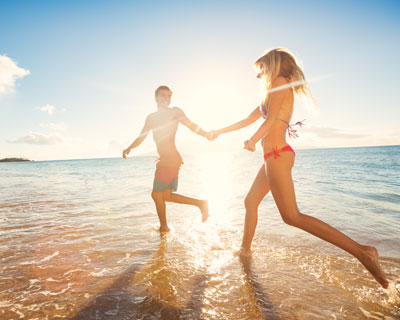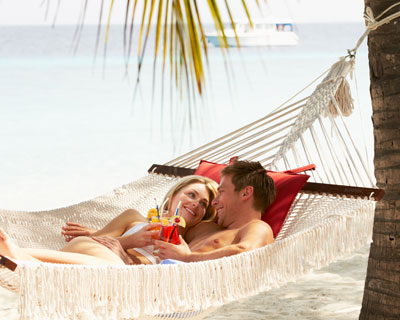 Build in Downtime, this is your Honeymoon:
Although planning your honeymoon in advance is crucial, planning every single detail, is not.  Allow yourselves some much needed down time to rest and relax. You can always schedule tours and activities upon your arrival; see how you feel once you get there. It's perfectly OK to do absolutely nothing. This is your honeymoon, do whatever makes you happy!
Savvi Specialists are very experienced in romance travel and look forward to working with you to create your perfect honeymoon!