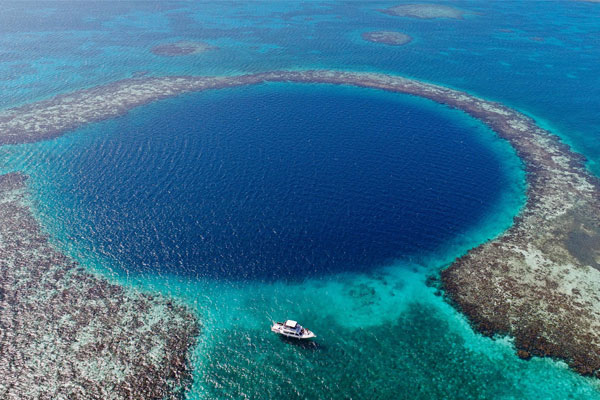 Is Belize on your travel bucket list? If it's not, it should be! The perfect time to visit is during the off-season. The off (or low) season for Belize is May through November. This is a time when most people are not visiting mostly because it is the rainy season. But don't let the rain scare you! Belize is a tropical destination, so when it does rain, it blows through quickly and you are left with beautiful, sunshiny skies.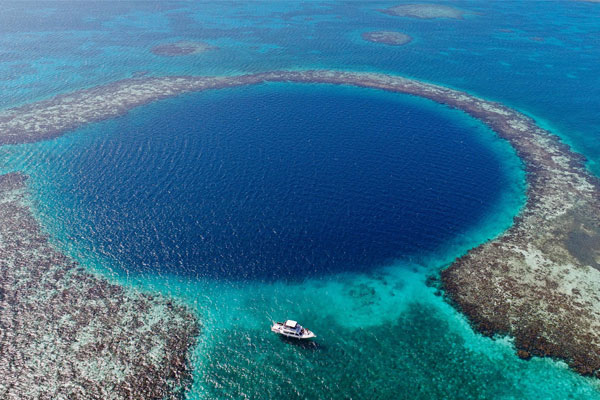 Belize has so much to offer. This country is about as small as Maryland, so you can experience both the relaxing beach side of the country as well as explore the mainland jungles all in one trip. Belize is a very easy country to visit since their first language is English and the dollar conversion is 2 to 1. But don't worry about exchanging money because the USD is widely accepted everywhere. Whether you want to dive or snorkel the second largest (but first healthiest!) barrier reef or explore the thousands-of-years old Mayan Ruins, you will not be bored when visiting Belize.
Belize is still a hidden gem, and we highly recommend visiting before the world discovers its beauty. Here are our top 3 reasons to visit Belize during the off-season:
1. Help the Local Economy
When tourists flood the country during the holidays and spring break, the local economy benefits greatly. But during the off-season, everything slows down and most people have to find extra jobs to hold them over until tourists return. Traveling during the off-season helps support the locals when business is hard to come by.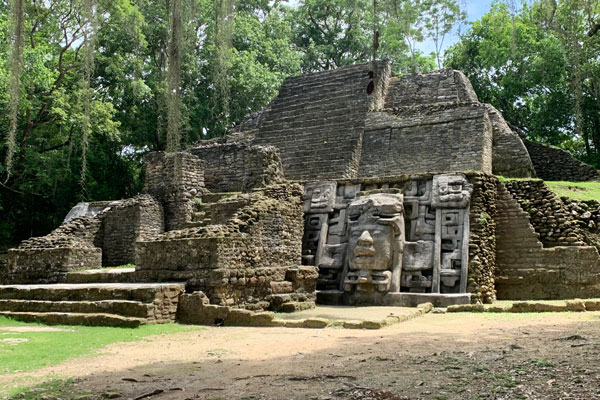 2. Not Crowded
During the off-season there are not a lot of people visiting, which means no crowds! This can lead to private tours on accident simply because there aren't enough people to go on a group tour. Having a private tour with just you and your guide for the price of a group tour is a very special experience.
With less people you can achieve that quiet, private getaway you're dreaming about, but also go into town to mingle with the locals if you want some human interaction. And with less people and fewer crowds, you have the opportunity to really get to know the locals on a deeper level and truly learn about life in Belize.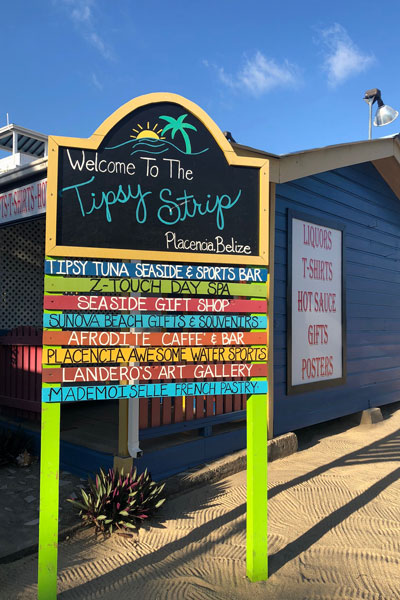 3. Lower Prices
Airfare and hotel prices are a lot lower during the off-season than they are during high season. This is simply because the demand isn't there. Traveling to Belize between May and November can be significantly less expensive than if you were to visit during the holidays or spring break. Like we said before, the weather is just as nice during these months, you may just get a few quick rain showers during your stay. If you can handle a little rain here and there, you will save a lot of money traveling to Belize during the off-season.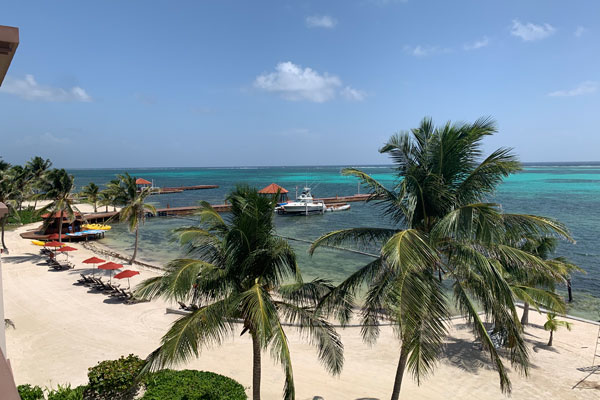 There you have it, if you can travel to Belize during May-November, we highly recommend it! You will help the local economy, it will be significantly less crowded, and you will save a ton of money. If you need help planning your vacation to Belize, email us at info@travelsavvi.com!