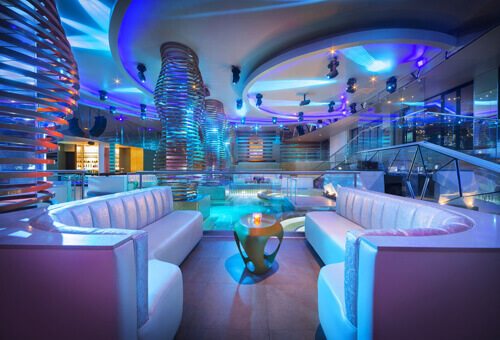 Savvi Souvenir:  Unleash Your Inner Rock Star at Hard Rock Resort Riviera Maya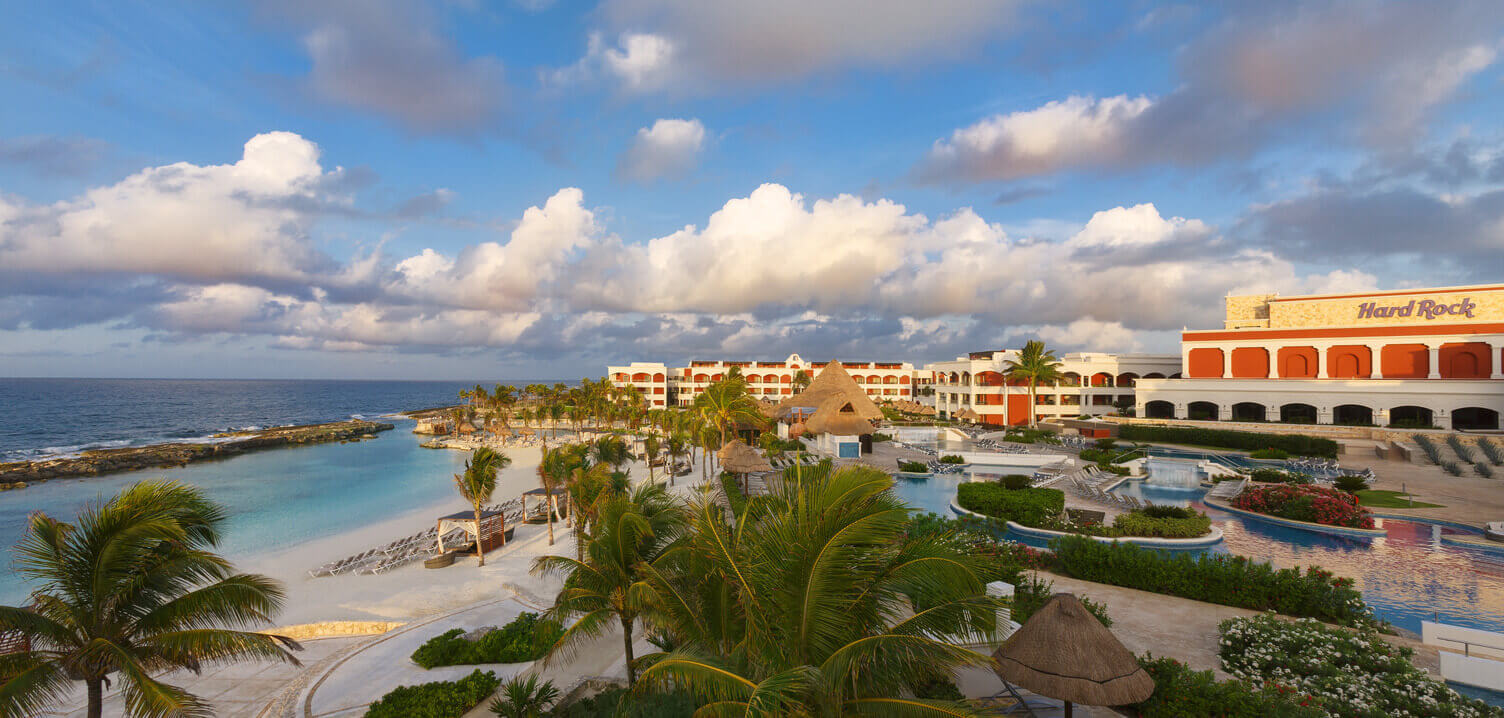 Whether you're a die-hard Rock n' Roll fan or prefer to mix it up in the tunes department, you'll love Hard Rock Resort Riviera Maya. It's the perfect spot for a destination wedding, honeymoon, family vacation or group getaway. The resort theme centers around classic rock music and memorabilia and the entertainment centers around the beach, sun, music and good times. No detail has been overlooked at the ultra-cool Hard Rock Resort Riviera Maya.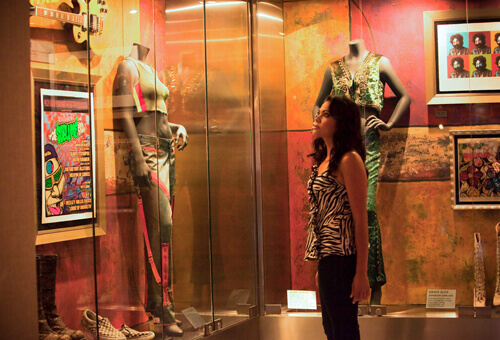 With that in mind, we've gathered a list of the "coolest" things to do next time you're at Hard Rock Resort Riviera Maya. Guests of all ages can unleash their inner rock star with these adventures without ever leaving the resort!
The Travel Savvi award for the "coolest" thing at Hard Rock Resort Riviera Maya goes to:
Using your limitless resort credit. Hard Rock Resort Riviera Maya prides itself on the resort credit being truly limitless. Guest resort credit is offered based on your total number of rooms and nights stayed at the resort. Use the credit toward extras likes a couple's massage, golf, or a sightseeing excursion. A 20% resort tax is paid upon check-out on the amount utilized.
In true "rock star fashion," we can't stop at just one cool thing to do, so we've added this list of Honorable Mentions:
Be a rock star!  Check out a Fender guitar to take to your room and play along with lessons on your TV. Or, form your own band of up to seven people and get performance-ready in the Music Lab.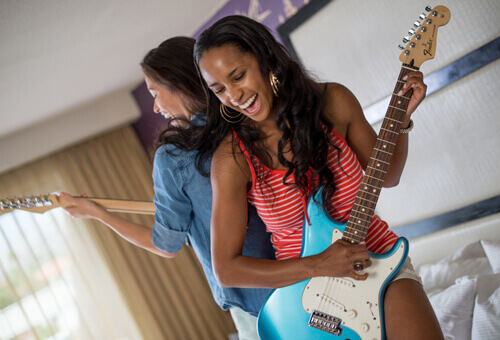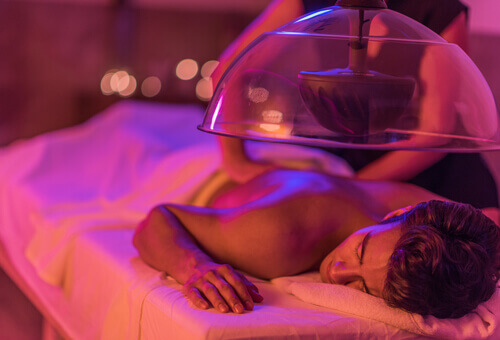 Reserve one of the Rhythm and Motion Body Treatments at Rock Spa. Using "amplified" patterns and vibrations synchronized to a music set, a massage therapist utilizes pressure and rhythm to reduce stress and detoxify. It's a Hard Rock Exclusive treatment!
Hit the dance floor at Heaven Night Club. Located at Heaven, the adults-only side of the resort, you'll find DJs spinning dance music and a taco truck serving late night snacks.
Snorkel in the calm waters of one of the protected coves and check out the amazing aquatic life.
Rent an over-water Cabana for the day. Use your resort credit to relax and soak up the sun in a private cabana over the water.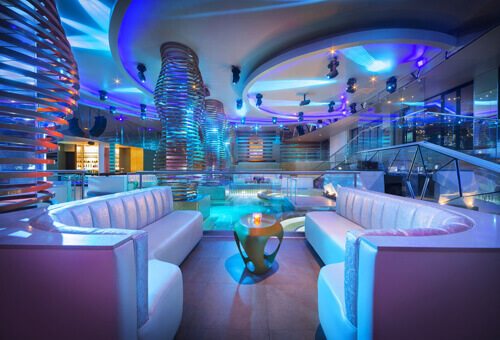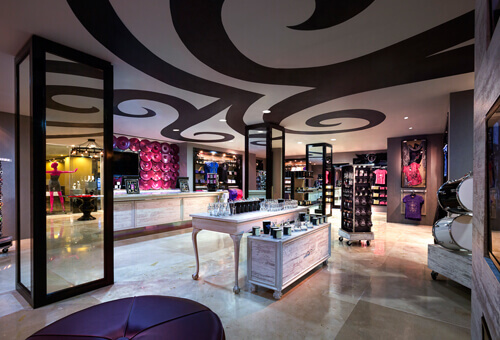 Take home a cool souvenir from the Rock Shop. Don't forget to bring a piece of Hard Rock home with you! Limited edition t-shirts, drum sticks and exclusive rock merchandise are the perfect reminder of your time in paradise.
*inclusions are subject to change