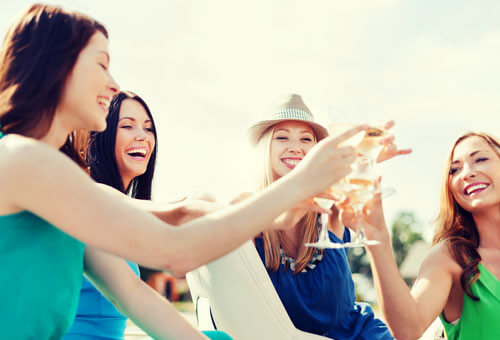 Your guide to a girl's getaway beach trip!
John Lennon was right when he said, "Count your age by friends, not years." Friends are precious and quality time with friends is priceless. Not much in life tops the excitement of a weekend away with the besties, the girls from the gym, or the women you work with. Getting away from the hustle of everyday life and spending time focusing on the women you know and love is not only a much-needed stress break, but essential to overall health. Studies show that people who have a strong network of friends have stronger immune systems and live longer. Plus, if living longer isn't reason enough to escape on a girlfriend getaway, then what is?
Coordinating a group of busy women isn't an easy task, so the team at Travel Savvi has put together a list of helpful tips and tricks to make your girlfriend getaway one you'll be reminiscing about for years to come!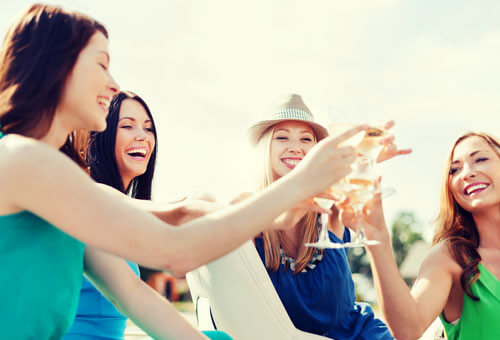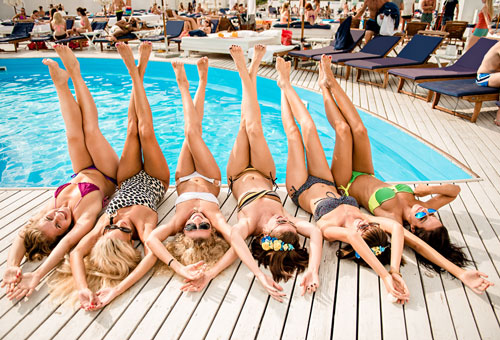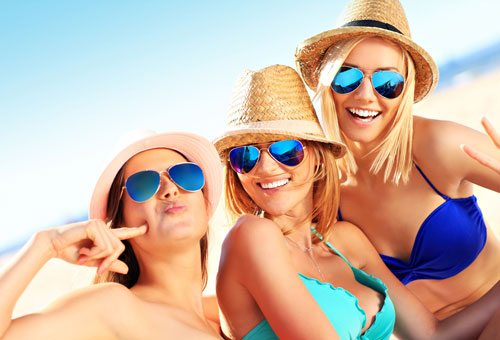 Choose a travel planner familiar with group travel to help you plan and organize the trip.
Finding the perfect location on your own takes a ton of time, and it's not always as easy as you think! That's why finding a travel specialist to help you choose a resort, book flights and organize transfers is crucial to a successful girlfriend getaway. All you do is tell the travel specialist what your group is looking for, and they will find the perfect option in your desired budget.
Hit the beach and choose an all-inclusive resort so everyone knows their costs up front.
Let's get serious. Nothing beats the beach and some sun with your gal pals. Time and time again, groups travel to beach destinations because they are relaxing, fun and entertaining. You'll know your costs up front, so there shouldn't be any surprises. Depending on what your group is interested in, your travel specialist will find the right all-inclusive resort that fits your budget and your wish list.
Consider off-peak travel dates to get more value out of your getaway.
Always ask if the group can be flexible when planning departure days and months. We found by simply changing the day of the week, or departing on a weekday and not a weekend can save you some green. Also, ask your travel specialist if the resort offers better rates and discounts during off-peak times.
Don't over schedule yourselves and allow some time for some unexpected spontaneity.
We all tell ourselves this as we board the plane. "Let's not plan too much." Then, we end up making spa appointments, getting a tee time and booking a whale watching excursion. Try to limit yourselves to over scheduling ahead of time. Instead, try to make a pact to say "YES!" to one spontaneous activity a day or at least once during the trip. Who knows where you might end up!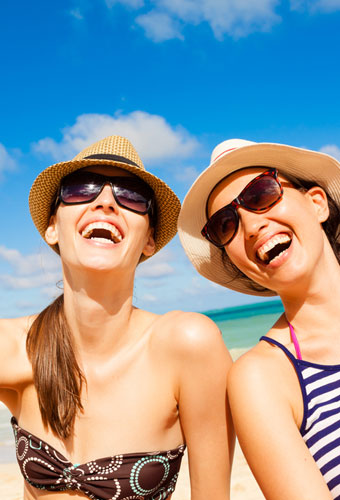 Choose a daily photographer to capture your precious moments together.
The easiest way to get pics organized is to rotate a daily photographer. Have each person take candid photos and group shots during the day. Taking pics not your thing? Volunteer to be the photo keeper when the group gets home. Have the photos emailed to you or set up a drop box and take charge of creating photo books for the group.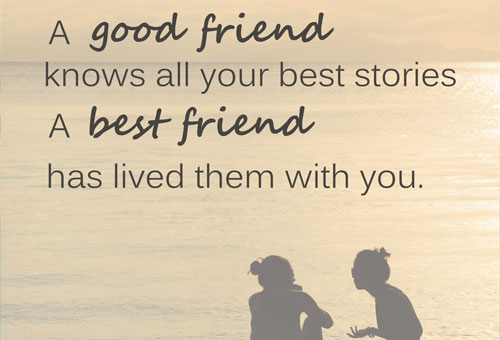 Crowd together in one room and get glammed up for a night on the town.
Turn up the music, pop the bubbly and get out the eyeliner. You're going out! Plan a special dinner and get festive. It's the perfect photo op and a fantastic way to celebrate the people who love you, warts and all. Laughs, memories, and stories are sure to follow in the morning!